cast iron floor bed plate
Wholesale Cast Iron Floor Bed Plate Manufacturer in China
Introducing the high-quality cast iron floor bed plate from company name - the perfect solution for precision machining on any surface. Our bed plates are made from premium-grade cast iron, ensuring exceptional strength, durability, and stability for years to come.

This robust cast iron floor bed plate provides a superior surface for lengthy and demanding machining tasks, providing increased accuracy and reliability. Its sturdy construction guarantees resistance to deformation and vibration common in manufacturing processes, ensuring consistent and high-quality results.

Our cast iron floor bed plates are compatible with a wide range of tools and jigs, making them versatile and convenient for various applications. They can withstand heavy loads and are resistant to wear and tear, ensuring excellent performance even with prolonged use.

Invest in the best with our cast iron floor bed plates. For unparalleled reliability and quality, trust company name - your go-to solution for durable, long-lasting, and high-performance bed plates.
Hebei Bocheng Co-creation Measuring Tool Manufacturing Co.,Ltd.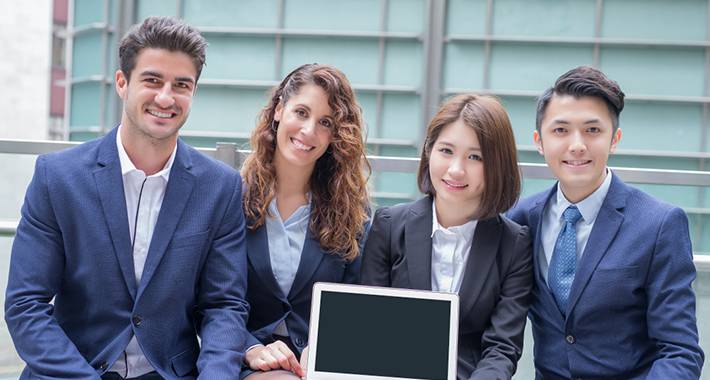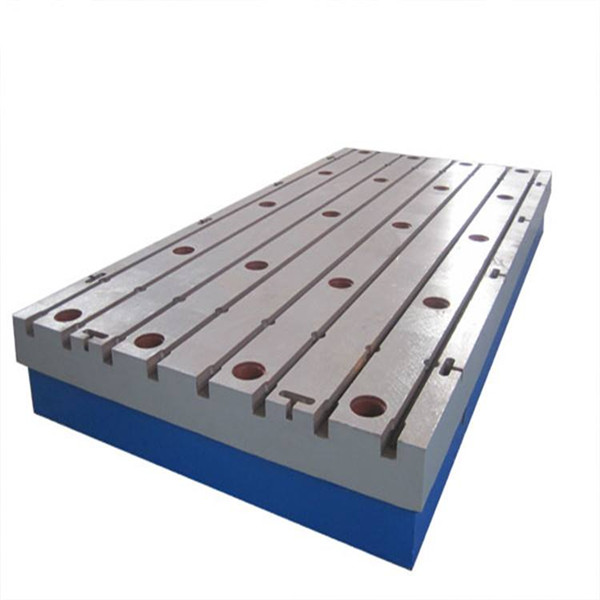 High-Quality Cast Iron Floor Bed Plate from China Manufacturer
Reviews
Related Videos
Introducing our high-quality Cast Iron Floor Bed Plate- the ultimate solution for your precision machining needs! Made from premium grade cast iron material, our bed plate offers superior strength and stability to uphold your machine tools for maximum accuracy and performance. The Cast Iron Floor Bed Plate is designed with precision ground flatness, ensuring your equipment is securely positioned for flawless machining operations. It is also resistant to wear and tear, providing long-lasting durability and reliability, making it an essential tool for every precision machining shop. Our bed plate is designed to fit seamlessly into your workplace, with multiple sizes available to meet your specific requirements. Whether it's for drilling, milling, or other precision cutting processes, the Cast Iron Floor Bed Plate is guaranteed to deliver exceptional results due to its high machining accuracy. Overall, our Cast Iron Floor Bed Plate is a top choice for professionals in the precision machining industry. With its unbeatable strength, stability, and precision ground flatness, it is an ideal investment for any workspace looking to increase their precision machining capabilities. Invest in superior quality with our Cast Iron Floor Bed Plate, and get the job done right every time!
The cast iron floor bed plate is an excellent addition to any workshop or garage. The sturdy construction of the plate makes it perfect for heavy-duty applications, and its size ensures that it can accommodate even the biggest workpieces. The cast iron construction ensures that it will last for years, even with regular use. Its flat surface is perfect for precision work and the texture on the surface gives the object a more stable surface to work on. This bed plate is easy to install and won't shift or move while you work. Overall, I highly recommend the cast iron floor bed plate for anyone looking to improve their workspace.
The cast iron floor bed plate that I purchased exceeds my expectations. The plate is sturdy and well-made, providing a stable foundation for my equipment. Its weight ensures that it stays in place and does not shift during use. The cast iron material is also resistant to wear and tear, which is important for equipment that receives heavy use. The plate's smooth surface ensures that my equipment moves seamlessly across it. Overall, I am extremely satisfied with my purchase and highly recommend this product to anyone needing a reliable bed plate for their machinery.
Contact us
Please feel free to give your inquiry in the form below We will reply you in 24 hours