Cast Iron Base Plate Manufacturer: High-Quality Plates for Industrial Applications
Hebei Bocheng Co-creation Measuring Tool Manufacturing Co., Ltd. is a leading manufacturer, supplier, and factory of cast iron base plate in China. Our cast iron base plate is the perfect solution for providing a stable, flat, and level surface for precision measurement and inspection applications. Our product is made of high-quality cast iron, which offers excellent stability and rigidity, ensuring accurate and reliable measurements with minimal distortion. The cast iron base plate is ideal for use in various industries such as automotive, aerospace, and machinery, among others. Our base plates come in a wide range of sizes and configurations to meet the different needs of our customers. They are easy to clean and maintain, making them a popular choice among our customers. If you are looking for a reliable and high-quality cast iron base plate, Hebei Bocheng Co-creation Measuring Tool Manufacturing Co., Ltd. is the perfect choice for you. Contact us today to learn more about our cast iron base plate and other measuring tools.
Hebei Bocheng Co-creation Measuring Tool Manufacturing Co.,Ltd.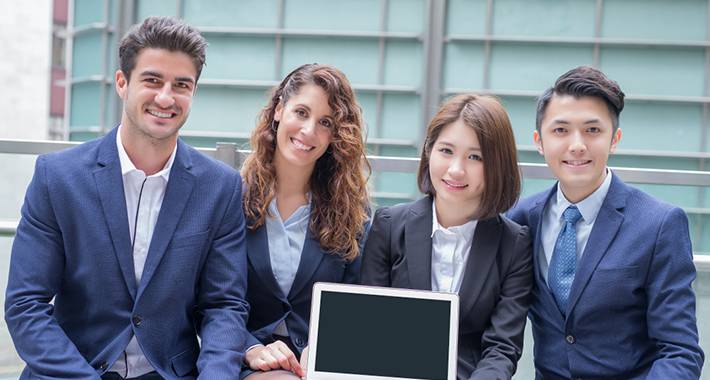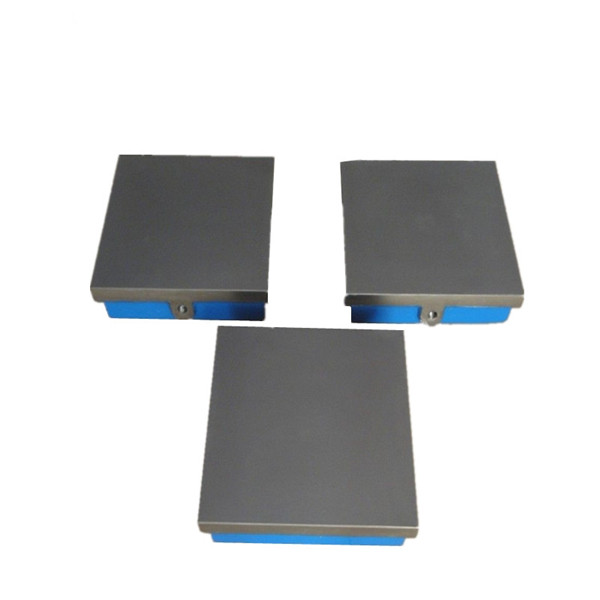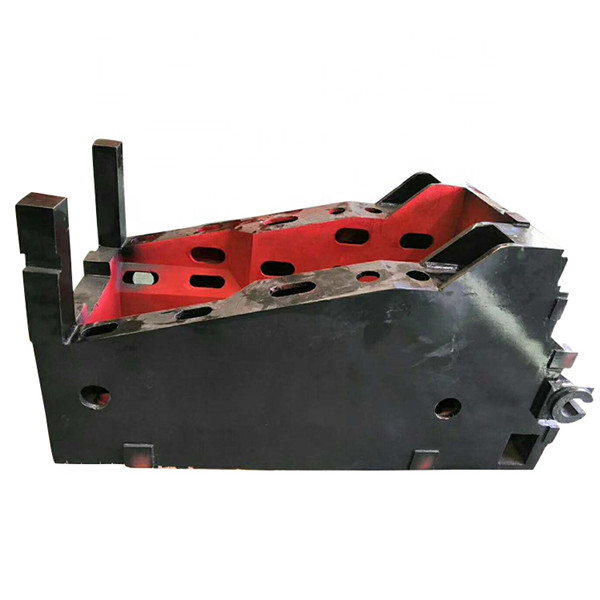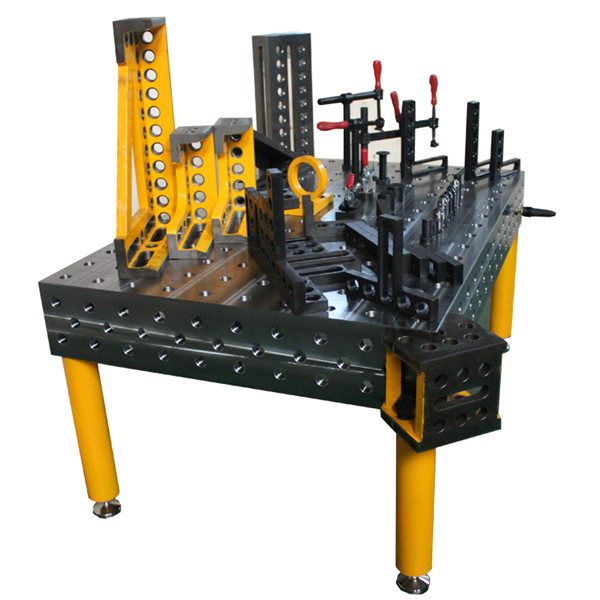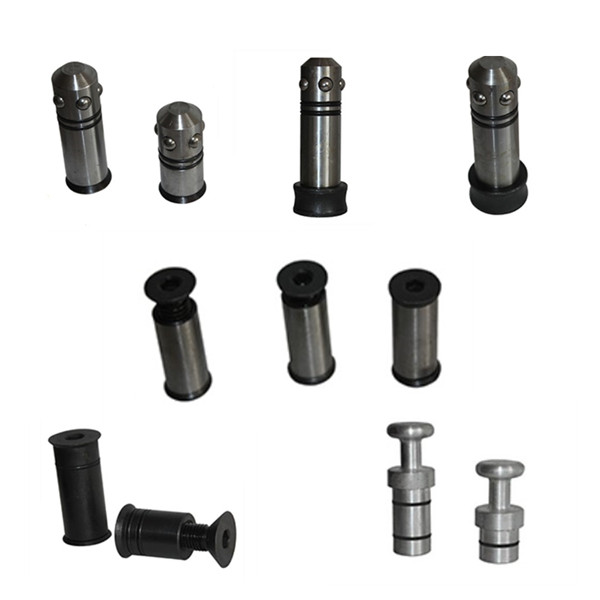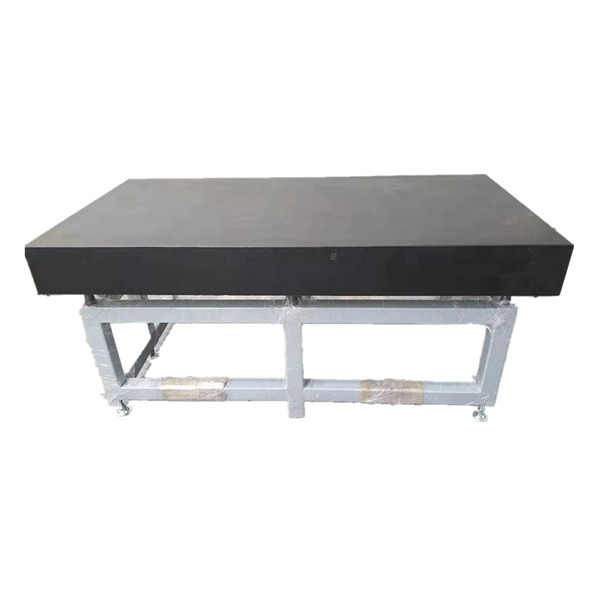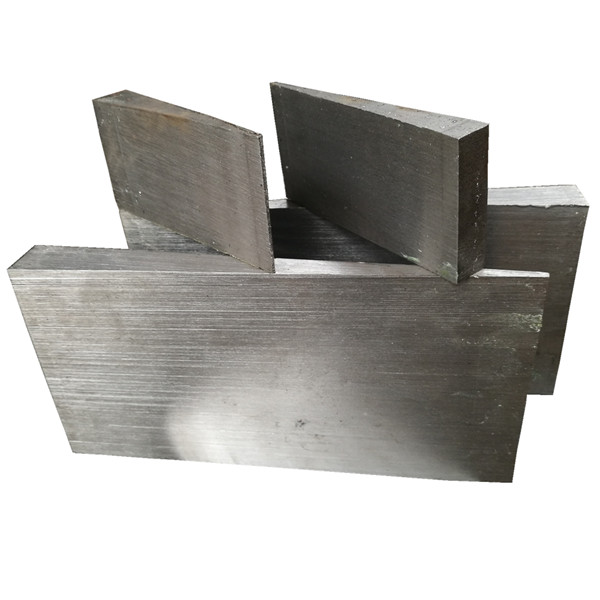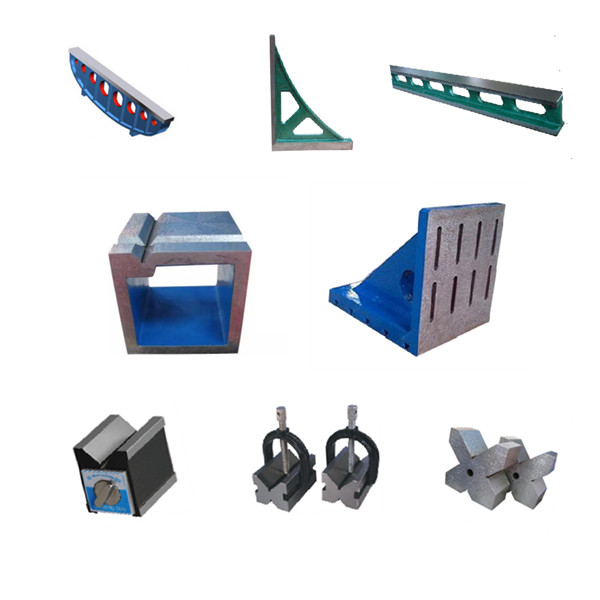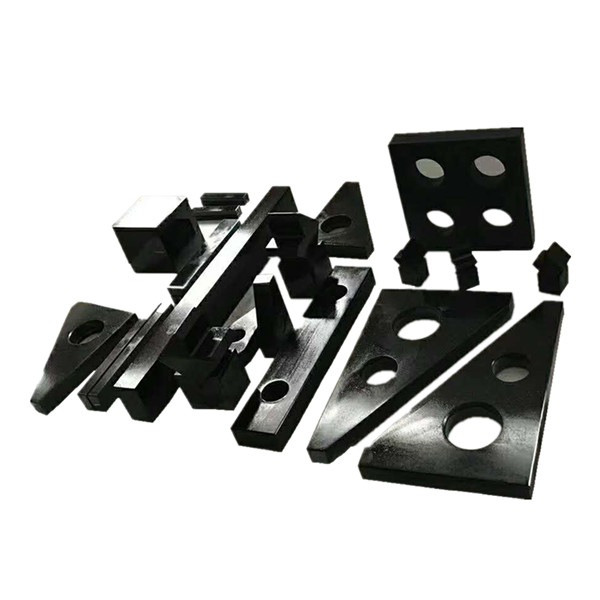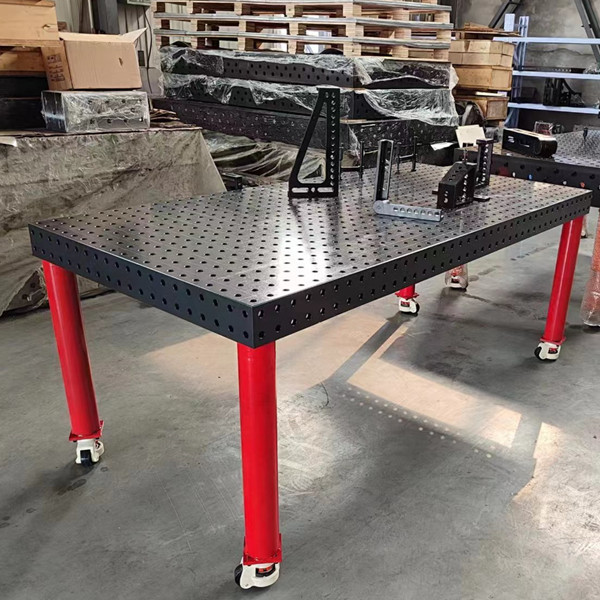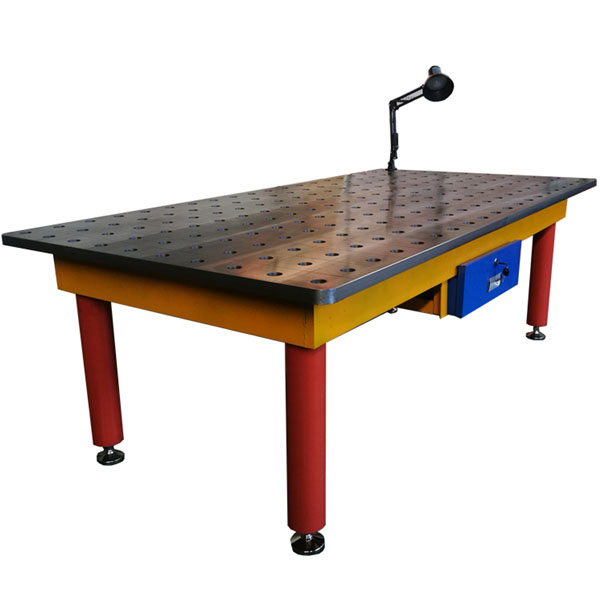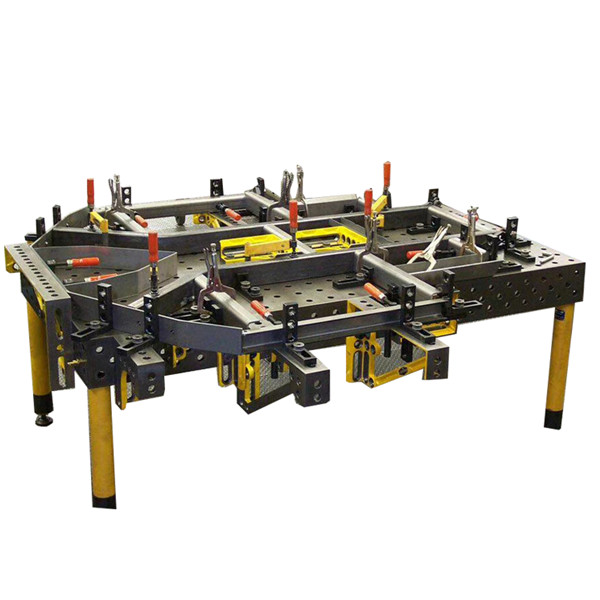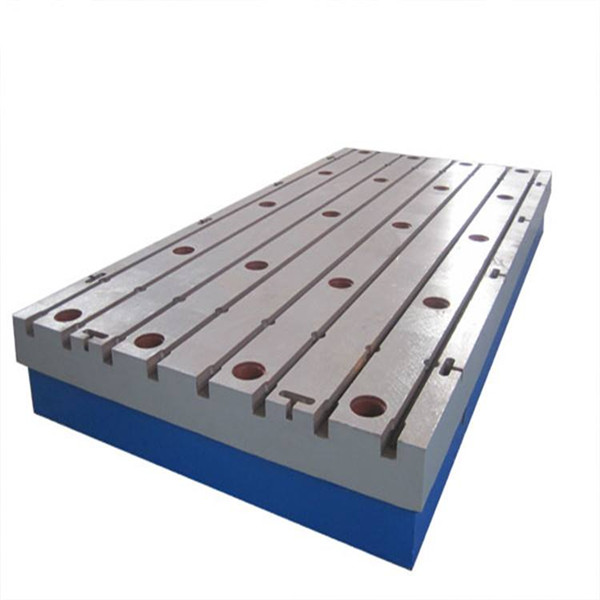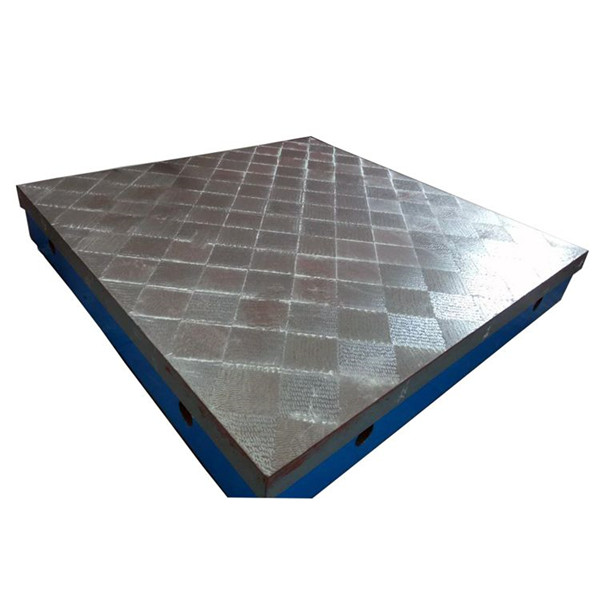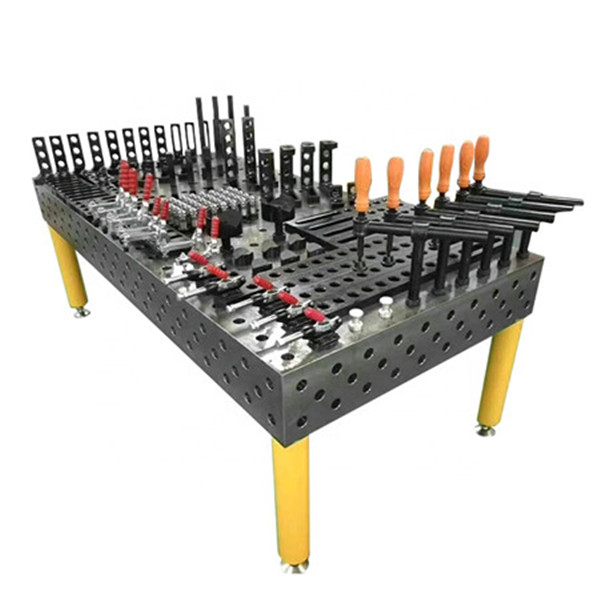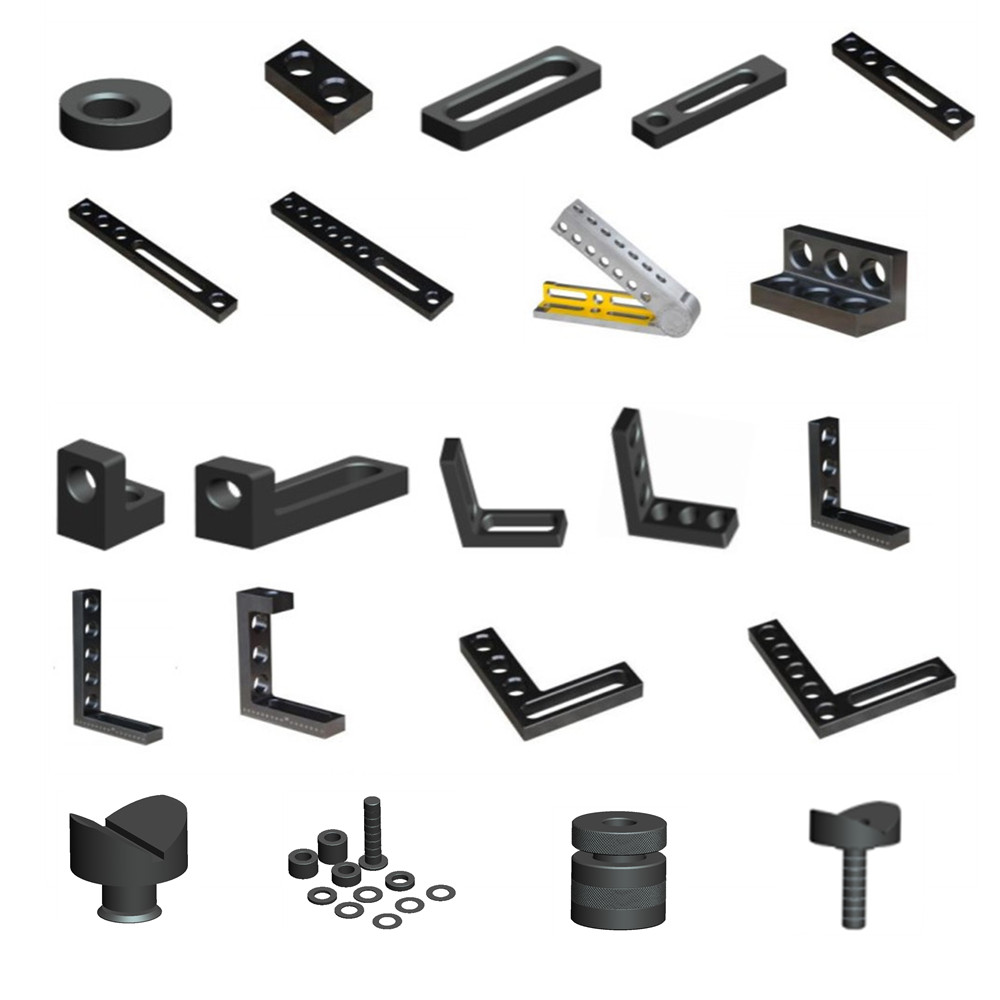 Cast Iron Base Plate Manufacturer - Quality Products from China
Reviews
Related Videos
Introducing our latest product – the Cast Iron Base Plate! Made from high-quality materials, this base plate is a versatile and durable addition to any construction or manufacturing project. Crafted from high-density cast iron, our base plate provides added stability and support for any structure. Whether you're working on a heavy-duty industrial project or simply need a reliable base for your equipment, this product is perfect for you. It's ideal for use with a variety of machinery and equipment, and can even be used as a foundation for building structures. Our Cast Iron Base Plate is designed to withstand the toughest working conditions, providing a reliable and long-lasting solution for your needs. It's resistant to corrosion and wear, ensuring that it maintains its quality and functionality over time. Plus, its sturdy construction allows it to support heavy loads without buckling under pressure. Easy to assemble and install, this base plate will save you time and effort on your project. Its compact design also means that it won't take up too much space, leaving more room for your other equipment and materials. So, whether you're a contractor, manufacturer, or DIY enthusiast, our Cast Iron Base Plate is the perfect addition to your workspace. Order now and experience the benefits of this high-quality product!
The Cast Iron Base Plate is a high-quality product designed to provide durability and stability to your working surface. Made from premium-grade cast iron material, this base plate can withstand heavy loads and withstands wear and tear. Its sturdy construction ensures that your drilling or router machine remains firmly fixed, allowing you to achieve precision and accuracy in your work. With a non-slip bottom, it ensures the plate stays in place and prevents any movement during operation. Additionally, the base plate comes with pre-drilled holes that allow for easy installation and compatibility with most machines. Overall, this Cast Iron Base Plate is a great investment for any professional or DIY woodworkers looking to upgrade their workbench or workshop.
The cast iron base plate is a sturdy and reliable piece of equipment. It provides a stable foundation for a variety of industrial machinery and equipment, keeping them securely in place during operation. The cast iron material ensures long-lasting durability and resistance to wear and tear. The base plate is easy to install and offers excellent support, making it an essential component in many industrial settings. If you require a reliable and sturdy foundation for your equipment, the cast iron base plate is an excellent choice. Its solid construction and quality materials ensure that it will perform reliably for years to come.
Contact us
Please feel free to give your inquiry in the form below We will reply you in 24 hours